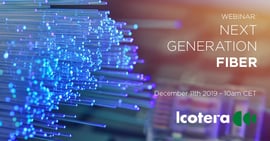 In-depth session on how to secure throughput all the way to the end-user equipment and also how to support old equipment without limiting the increased speed.
11th of December 2019 - 10 am CET
---
Explore how to use Intelligent real-time monitoring for optimizing internet performance hence reducing support time and costs.
16th of January 2020 - 1 pm CET
---
---
View or Revisit Previous Webinars: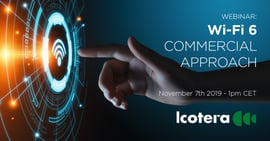 Ready for Wi-Fi 6 or do you need a better understanding of the commercial drivers? Joining this webinar will leave you with an overview of the commercial aspects to consider.
---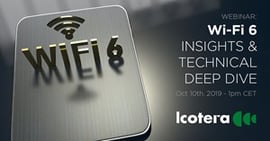 Wi-Fi 6 is much more than speed! Explore and understand the underlying technologies; How they are specified, what they offer and what benefits to expect.