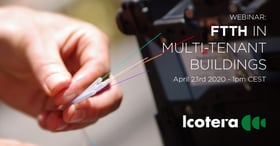 Explore how the design of the fiber termination unit is critical for an optimal solution and learn about optional features for increased business.
April 23rd 2020 - 1pm CEST
---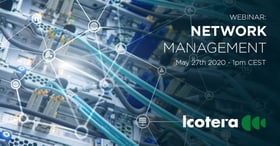 Learn how to operate and manage a network of CPE's, keeping operational and support costs low. Also get insights into how to manage network security.
---
---

View Previous Webinars:
Explore how to use Intelligent real-time monitoring for optimizing internet performance hence reducing support time and costs.


---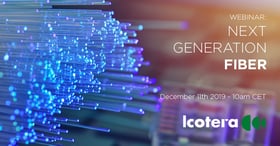 In-depth session on how to secure throughput all the way to the end-user equipment and also how to support old equipment without limiting the increased speed.
---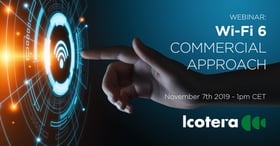 Ready for Wi-Fi 6 or do you need a better understanding of the commercial drivers? Joining this webinar will leave you with an overview of the commercial aspects to consider.
---
Wi-Fi 6 is much more than speed! Explore and understand the underlying technologies; How they are specified, what they offer and what benefits to expect.