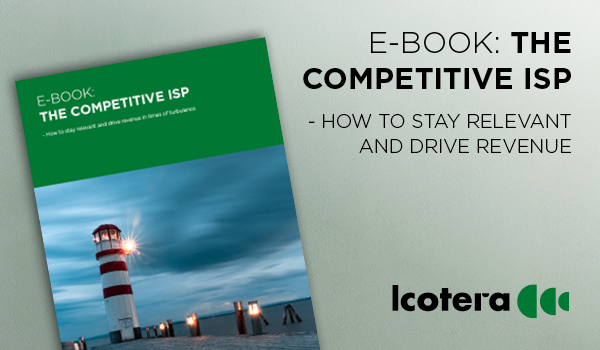 A stable internet connection has never been as vital as right now. But the competition amongst internet service providers is fierce, and keeping up with the competitors while still making a profit is tough.
In this e-book, you will get a clearer understanding of how your ISP business can stay ahead of the competition and achieve long-term competitive resilience, enabling you to run your business in ever-changing market conditions.


By downloading this e-book, you will get insight into:
How choosing the right business strategy and using customer data to deliver a proactive customer experience are two ways that will help you build a strong business case
How Telenor - Scandinavia's largest telecommunications and broadband company - found a distinct way to stand out from competitors in Sweden by launching a future proof router based on the latest Wi-Fi 6 technology
How the success of fiber is determined by the in-home internet experience.
… and much more.